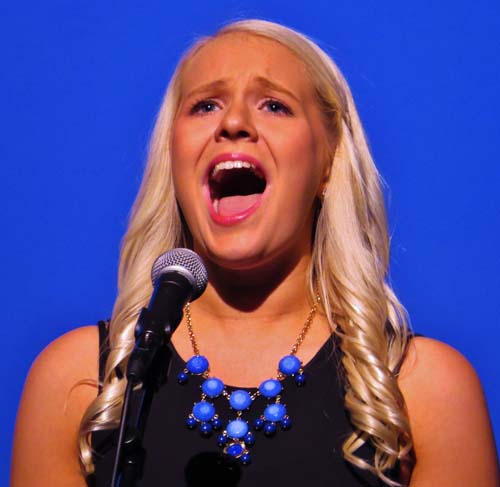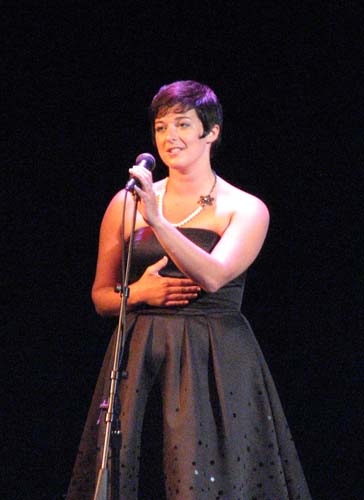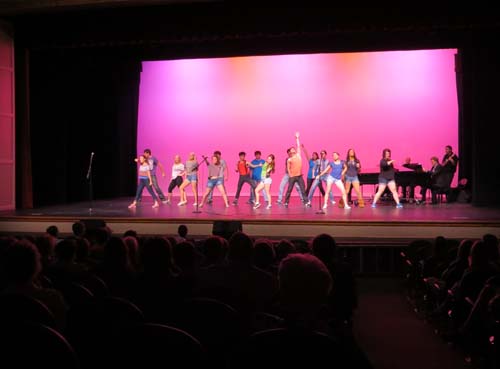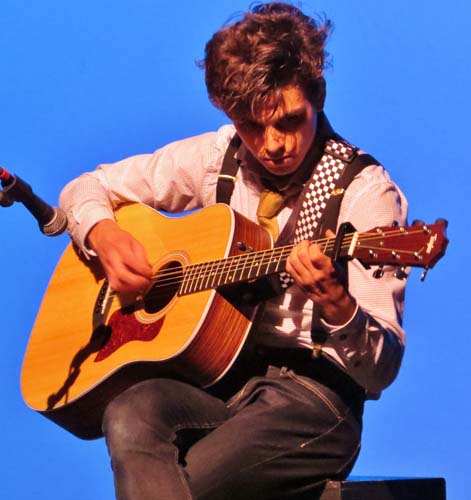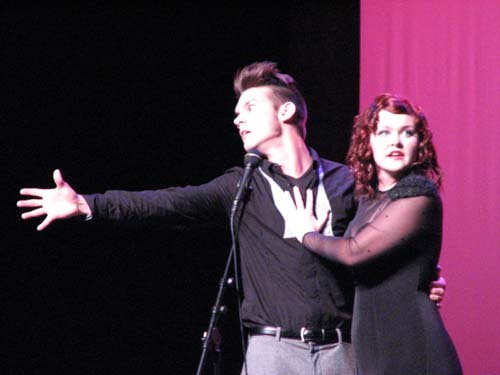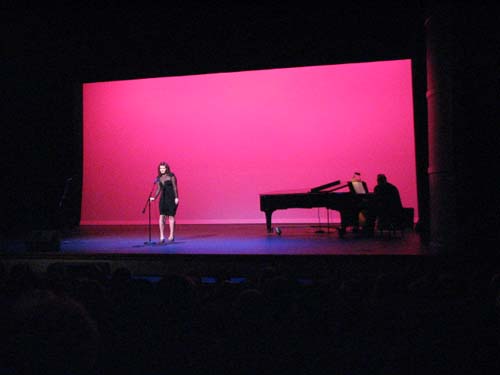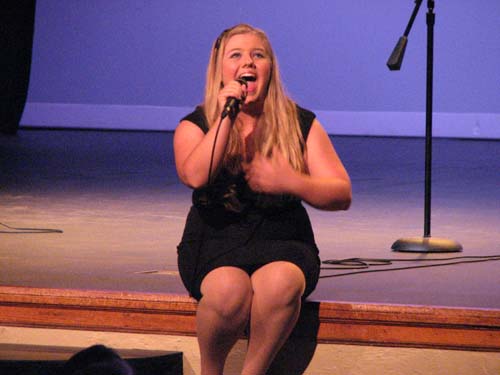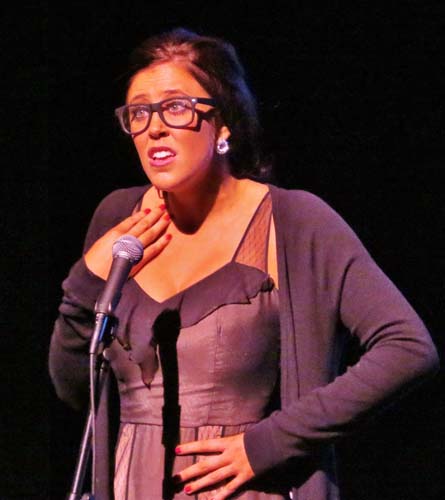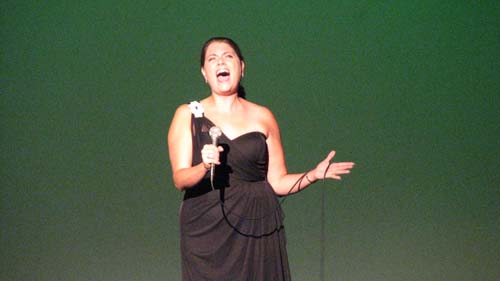 Merryman Performing Arts Center
225 W. 22nd Street, Kearney, NE 68845
August 12, 2017 • 7pm
August 13, 2017 • 2pm
Tickets: $20
Tickets available for Season Ticket Holders on June 28
Tickets available for General Public on July 5
*Tickets available by calling 308-627-5796 or clicking the "Buy Tickets" button on this page.
Come celebrate the songs of Broadway with Crane River Theater's highly anticipated Celebrate Broadway Gala at the Merryman Performing Arts Center on August 12 and 13, 2017. Members of the 2017 summer company will take the stage as they perform classic and contemporary numbers from some of the greatest musicals to grace the Great White Way. It is a perfect way to end one season, and begin another by announcing the season line up for 2018.