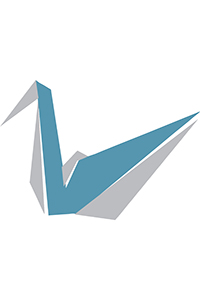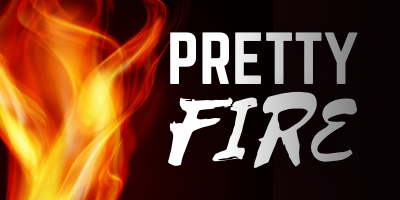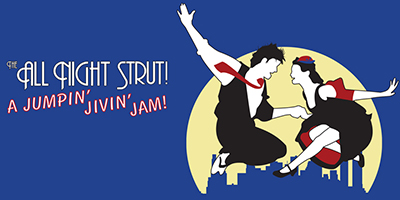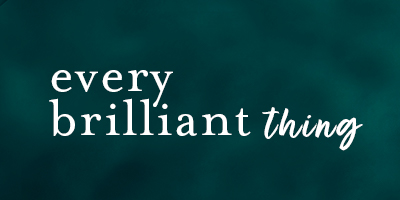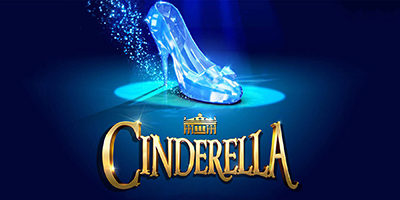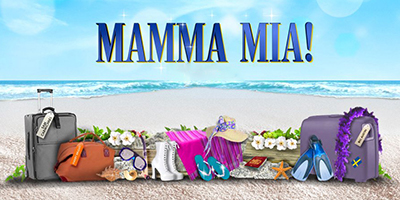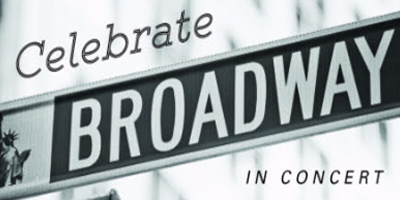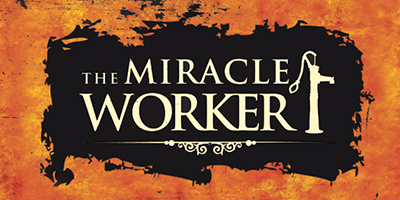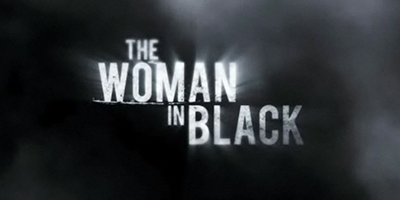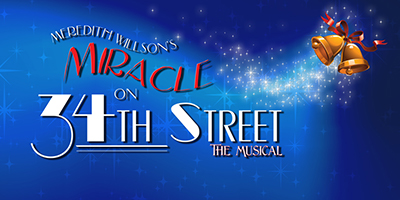 For the past 12 years, Crane River Theater is proud to have brought professional productions and engaging arts education programs to Kearney and the surrounding areas. We are committed to bringing you the arts in 2021 and beyond, and to do so with safety in mind for all involved.
Crane River Theater values the health and safety of our patrons, volunteers, and artists. We are working closely with Two Rivers Public Health Department, the City of Kearney, and each of our performance venues to make sure all productions and programs are safe for all participants. Our Board of Directors will routinely assess health directives to determine appropriate safety protocols. The following health measures will be in place at our productions and programs. Please feel free to give us a call at 308.627.5796 for more information or if you have any questions.
Masks for audience members are encouraged and recommended at all Crane River Theater events, and may be required in certain venues. Masks will be available at events upon request. We also encourage masks when visiting our Crane River Theater office.
Volunteers handling any food will wear gloves and will wear masks as necessary.
We will have hand sanitizer readily available at each event and performance.
All common surfaces and tables will be routinely disinfected before, during, and after each event or performance.
Patrons will be given the option of digital tickets, mailed tickets, or pre-arranged pickup of tickets at the Crane River Theater office for all productions.
Free and easy ticket exchanges and credits are available until 3 days prior to the performance.
If you have any questions regarding these safety measures, please call our office at 308-627-5796.
We thank you for your cooperation and for your continued support of Crane River Theater!
*These measures were updated on July 7, 2021.
Share