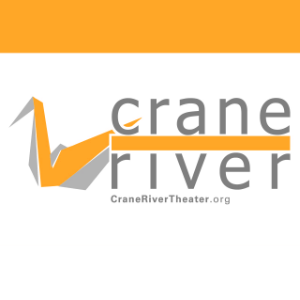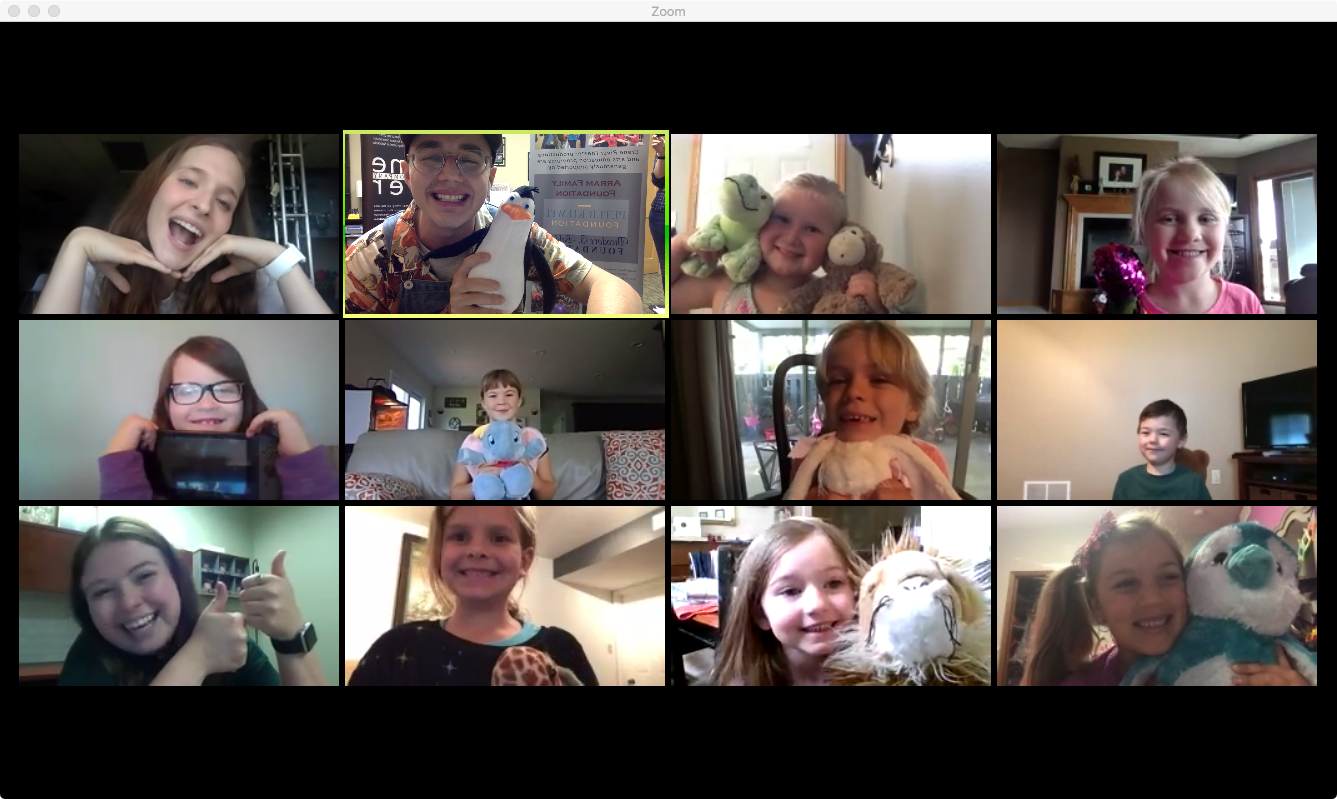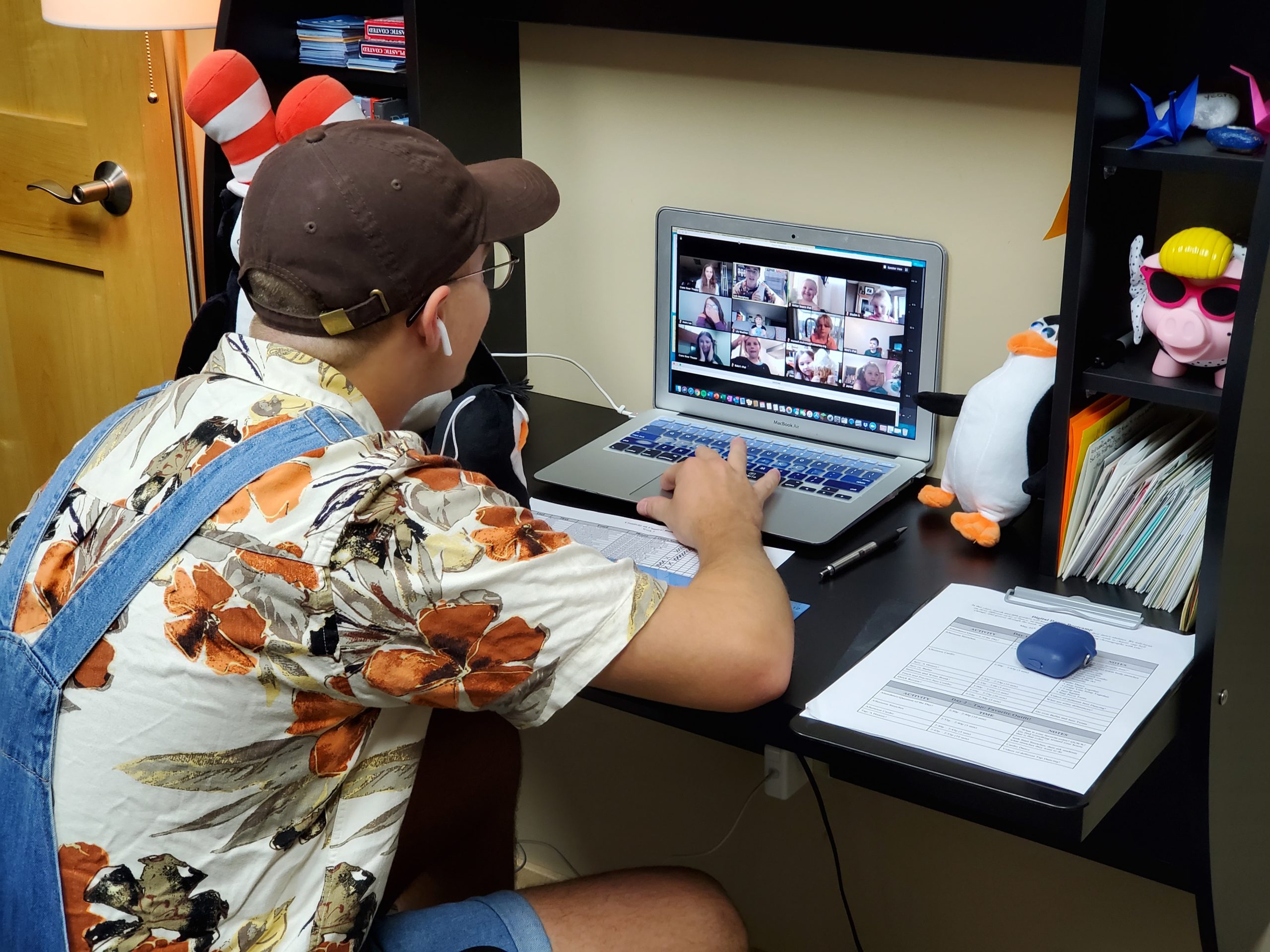 Creativity on Camera – Online Classes for Kids!
Kids bored at home? Crane River Theater is here to help! CREATIVITY ON CAMERA! is our new online program where we bring engaging and educational Explore Theater classes into your living room! We have gathered familiar Crane River Theater Alumni from across the country to virtually teach an array of creative and fun theater classes on ZOOM.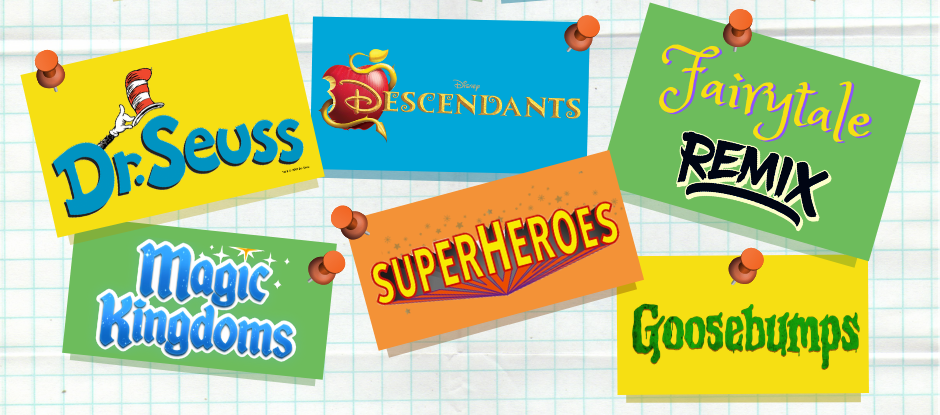 Our imaginations can run dry when we're stuck in the house all day. Let your kids stretch their creative muscles with online-classes like Dr. Seuss: Oh the Places You'll Go!, Descendants: It's Good to be Bad, Goosebumps: Spooky Fun, and many MORE!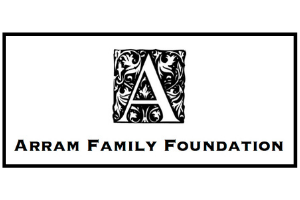 Crane River Theater's Arts Education Programs are generously supported by the Arram Family Foundation and the Peter Kiewit Foundation.