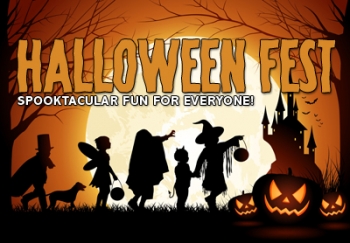 The Archway • 3060 East 1st Street • Kearney, Nebraska
Saturday, October 28, 2017
Registration 1 to 2 pm • Festivities 2 to 4 pm
Cost: $10 per child, Parents are Free!
Crane River Theater teams up with The Archway to bring you Halloween Fest,  Spooktacular Fun for the Whole Family!
For just $10, kids can enjoy:
*Haunted Mystery Maze
*Spooky Obstacle Course
*Cookie Decorating Laboratory
*Festive Face Painting
*Hay Rack Ride
*Trunk or Treat with First Baptist Church
*Halloween Activities
GET TICKETS AT: Kearney Hub, Kearney Hy-Vee, or The Archway
ONLINE AT: CraneRiverTheater.org or Archway.org
Day of Registration available at The Archway, but keep in mind that space is limited.
Parental Supervision Requested.
Questions? Please call 308.627.5796.