Crane River Theater is established around the belief that lifting up the arts will only help in creating a richer and more vibrant community. Our mission is to serve the community of Kearney and surrounding areas as a professional theater production company providing a home for the presentation, education and promotion of the arts. Crane River Theater is proud to collaborate with countless organizations in our area to host an array of special events each year, thereby exposing many new people to the joy of the arts.  Stay informed of all upcoming productions, programs and events by following us on Facebook, Twitter and Instagram.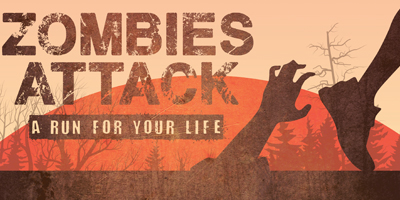 Race through the zombie infested landscape of a post-apocalyptic wasteland. Scale obstacles and outrun the undead as you navigate a two mile course outside The Archway in Kearney. On October 27, 2018, Crane River Theater will host Zombies Attack: A Run for your Life. People have the opportunity to sign up as a Runner, Zombie or Observer. Runners will attempt to outrun the undead, as the Zombies will pursue runners in an effort to secure their life flags. When the dead start walking, you better start running!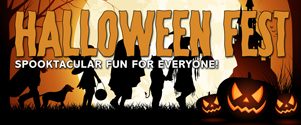 Halloween Fest, presented in collaboration with The Archway and First Baptist Church, features fun activities for kids age preschool through 3rd grade. On October 28, 2018, kids can enjoy Halloween-themed festivities, including a Haunted Mystery Maze, Spooky Obstacle Course, Cookie Decorating Laboratory and Festive Face Painting. It's spooktacular fun for everyone!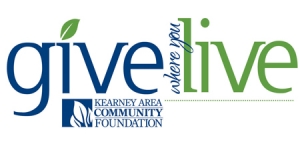 Give Where You Live is a special fundraising event that will unite donors from all over to support nonprofits in the Kearney area and improve our quality of life. It is a community effort led by the Kearney Area Community Foundation that allows organizations like Crane River Theater to continually grow and find new donors. 
In 2017, Crane River Theater raised more than $20,000 from donors from across the country. It was a perfect springboard into the new year as we have many new exciting productions and arts education programs on the horizon.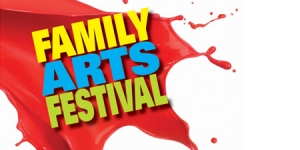 In Spring 2019, Crane River Theater, in partnership with the Kearney Cultural Partners, will host Family Arts Festival at the Museum of Nebraska Art (MONA), the World Theatre and Yanda's Music. This free series of entertaining workshops will include hands-on activities taught by professional arts educators that will expose kids of all ages to a variety of visual arts, music, theater and dance. By pooling the talent and resources of the Kearney Cultural Partners, it increases the opportunities for everyone and ensures that kids will walk away with a wide array of artistic experiences. It is a perfect opportunity to explore, create and have fun.
Kearney Cultural Partners is a recently formed coalition of fourteen non-profit organizations dedicated to educating and promoting arts and culture in our area. Members include Crane River Theater, Nebraska Firefighters Museum, Kearney Public Library, Merryman Performing Arts Center, Museum of Nebraska Art, Kearney Community Theatre, Kearney Concert Association, The Archway, Kearney Symphony Orchestra, World Theatre, Trails and Rails Museum, Kearney Area Children's Museum, The Frank House and the Kearney Area Arts Council.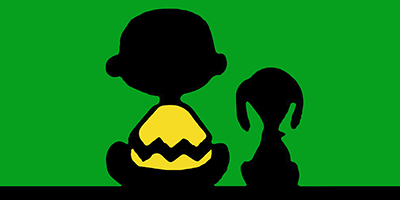 Join your favorite characters for an afternoon of fun! Crane River Theater is excited to join the Kearney Area Children's Museum for the annual Storybook Walk! They will have a variety of themed activities, crafts, and reading stations for you to enjoy at your leisure. You will also get a chance to mingle with characters from Crane River Theater's production of You're a Good Man, Charlie Brown!