Building Character with Crane River Theater is an exciting opportunity for Nebraska middle schools happening in Fall 2023. Students will participate in games, exercises, and listen to powerful stories, learning how those can translate to leadership skills such as public speaking, teamwork, and self-confidence. Sessions will focus on what it means to be a leader in school and beyond.
Featured speaker Jason LeVasseur with the Rock Star Project is sure to entertain, captivate, and educate your students and build up a culture of success and teamwork through unique interactive activities.
Workshop Details
Interested in attending with your students?

Jason LeVasseur and the Rock Star Project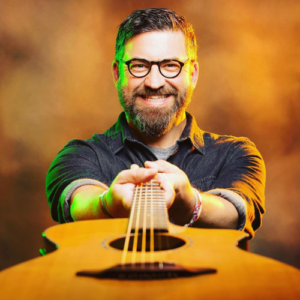 Jason brings his positive energy and musical skills as a keynote speaker, professional entertainer, summer camp program director, online teacher, and team-building expert to captivate and educate his audiences. Attendees will be elevated, informed, and inspired to positively influence their classes, campuses, and communities. Through music and storytelling, Jason will move and inspire your students, all while laughing and having fun!
Learn more about Jason at https://jasonlevasseur.com/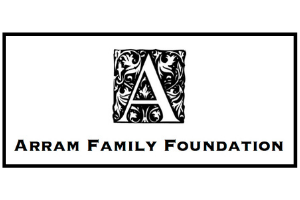 Crane River Theater's Arts Education Programs are generously supported by the Arram Family Foundation and the Peter Kiewit Foundation.