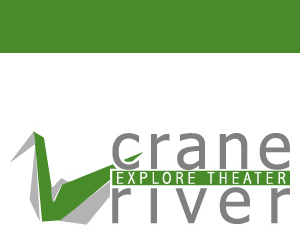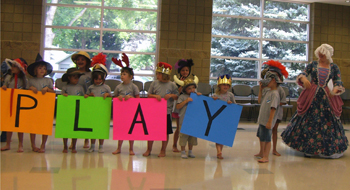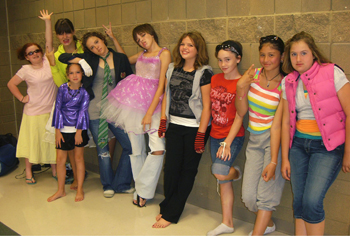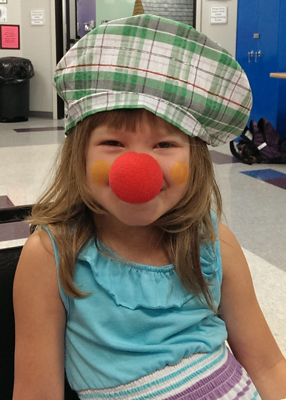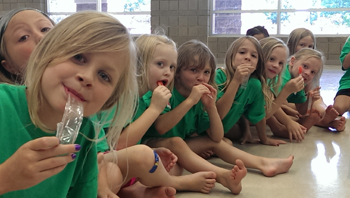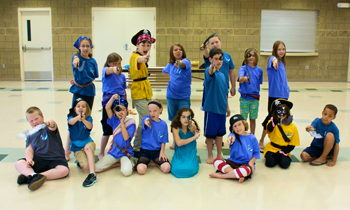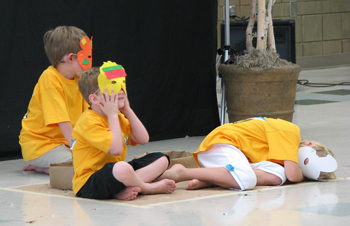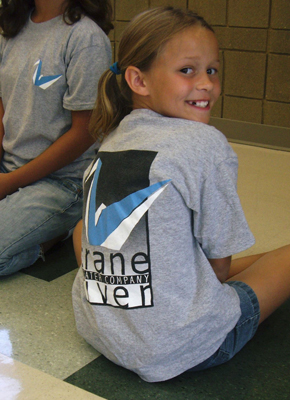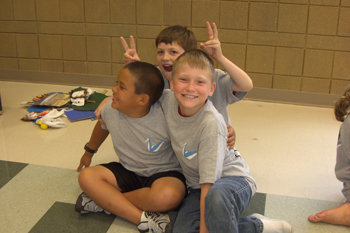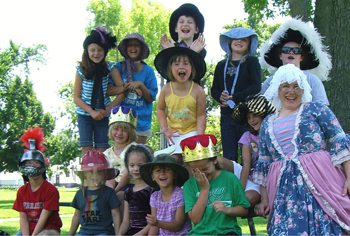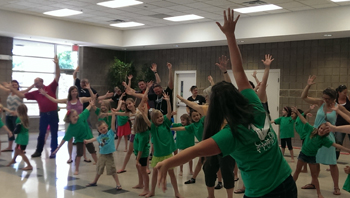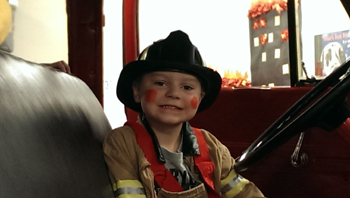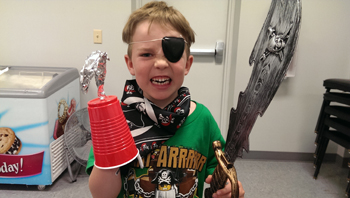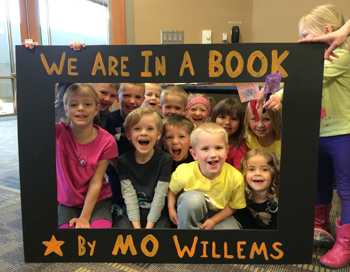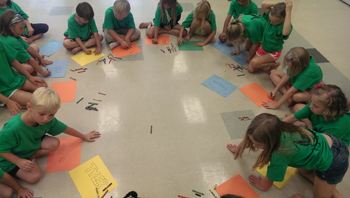 Every year, Crane River Theater provides a series of Explore Theater classes made possible by partnerships with Kearney Park and Recreation and the Kearney Area Children's Museum. In just a few years, these classes have been able to reach more than three thousand kids ranging kindergarten through middle school providing them a hands-on theater experience. While the younger kids tackle the craft of theater through puppetry, fairy tales and storytelling, middle school students set out to present a performance equipped with music and choreography. Encouraging the creativity of youth is essential and Crane River Theater is proud to afford kids the opportunity to interact, create and have fun while exploring theater.
2020 SUMMER UPDATE:
Unfortunately, our Performance Arts Academy and Children's Museum Classes have been canceled this summer. Fortunately, we are still moving forward with some of our KPR explore theater classes at the end of June! Please rest assured that the health and safety of your children are of the utmost important to Crane River Theater. We will be taking appropriate precautions in classes to ensure a safe and fun environment.
Check out our NEW series of ONLINE theater classes as well! This June, Creativity on Camera gives you the opportunity to participate in the fun of our Theater Classes from your own home! Connect, create, and stay safe!