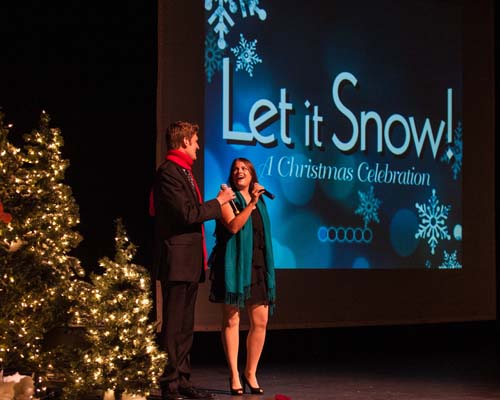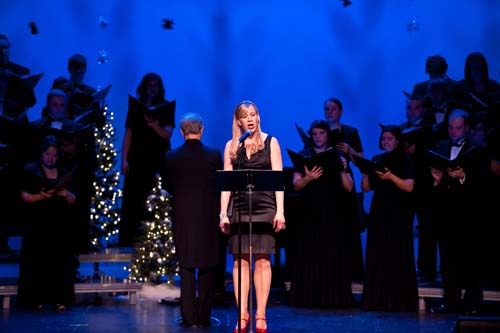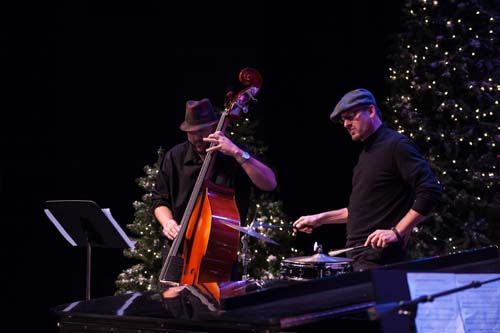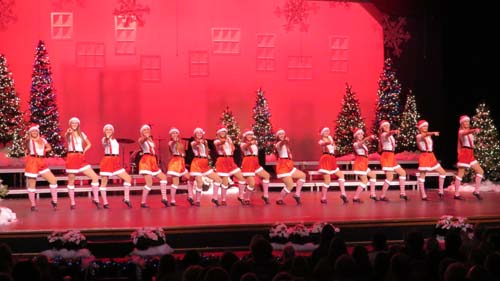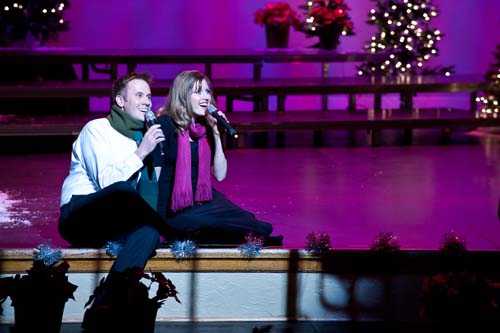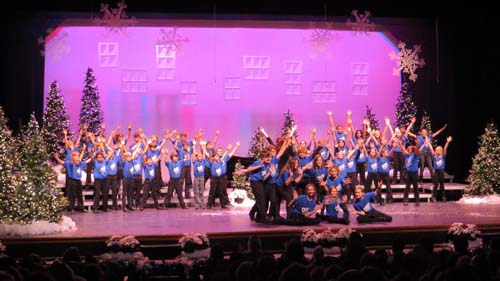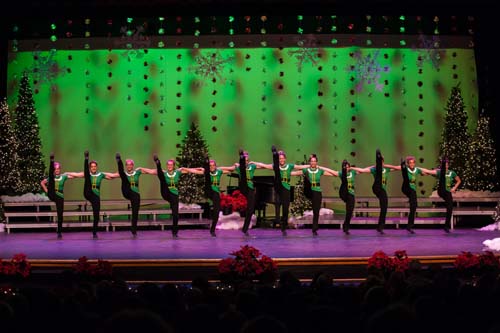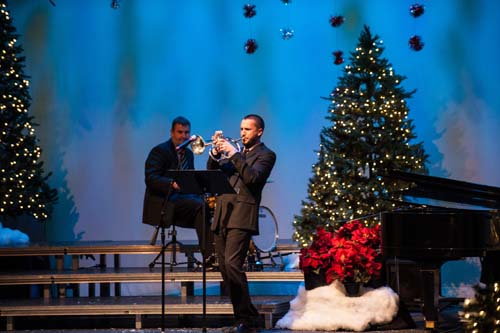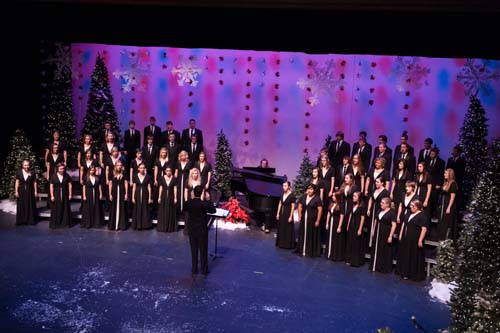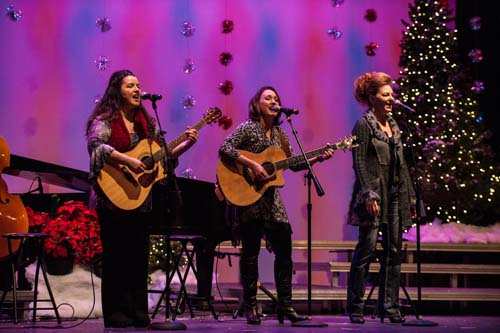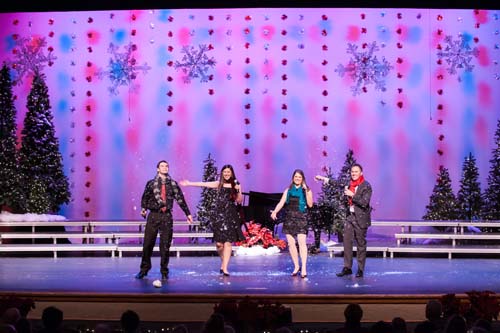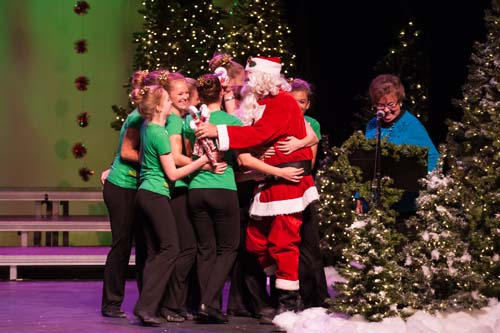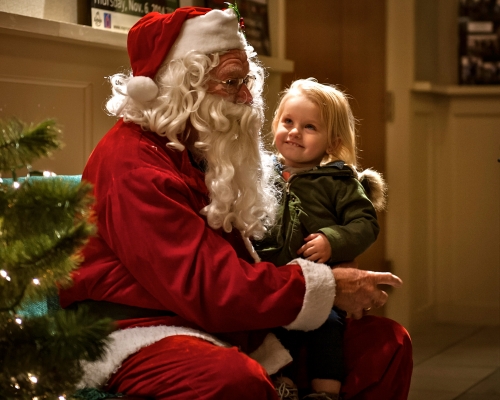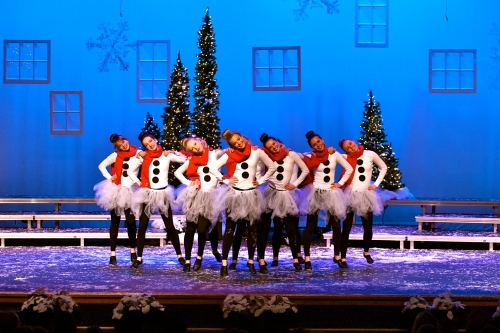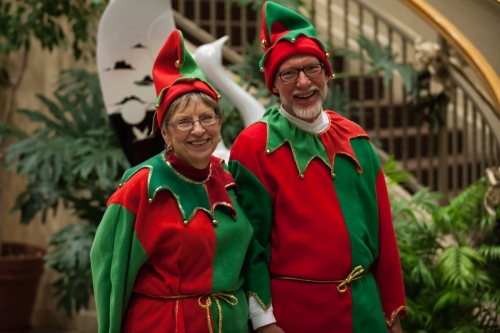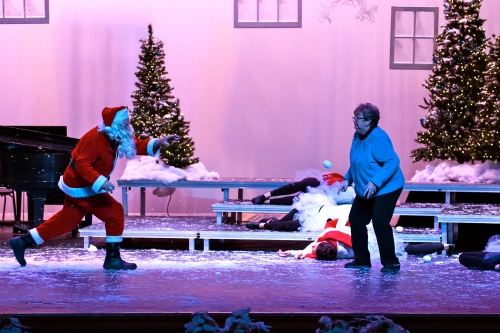 Merryman Performing Arts Center
225 West 22nd Street • Kearney, Nebraska
Saturday, December 15, 2018 • 7 pm
Sunday, December 16, 2018 • 3 pm
Adults: $20
Students (PreK-12th): $10
Tickets available to the public on November 10th.
Tickets are available online, or by calling 308-627-5796.
Crane River Theater is thrilled to reprise our widely popular holiday production for the community of Kearney and surrounding areas. Let It Snow features musical performances, classic Christmas stories, and holiday cheer for the whole family! The goal is to bring together artists from all styles of music, dance and theater to present a production of holiday spirit for everyone. Countless people have talked about an event like this for years, and Crane River Theater is excited to create such a wonderful tradition.
This year's production will feature medleys of your favorite holiday tunes, Christmas stories you know and love, and local artists performing jazz, acapella, instrumental, dance, and contemporary musical stylings. Mary Henning, a well-known artist will narrate the production and share Christmas memories. Santa Claus will even be making a special appearance before each of the performances, so kids are encouraged to come early so they can share their Christmas wishes with him. It will truly be a celebration for the whole family.