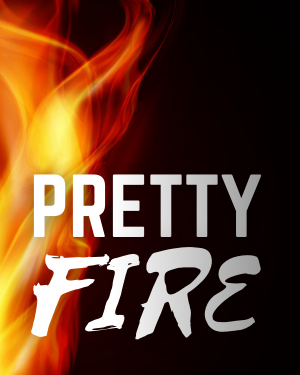 Season Tickets available January 7.
General Public Tickets available January 14.
The World Theatre
2318 Central Avenue • Kearney, Nebraska
February 23-27 • 7 pm
February 28 • 2 pm
Adults $20
Students $10
Tickets available online or by calling 308.627.5796.
Season Tickets available beginning January 7.
General Public Tickets available beginning January 14.
The stage is bare except for a wooden bench and a young African-American  woman. Then the lyrical, lifting words of Charlayne Woodard begin weaving stories of two young sisters in the small world of Albany, New York; of Ku Klux Klan riders burning a cross in a hilltop town in Georgia; of three generations of family love, struggle and triumph. And suddenly that empty stage becomes crowded with the authentic, mesmerizing experience of contemporary African-American life. Pretty Fire is an enthralling celebration of life filled with humor and hope. Presented at the newly renovated World Theatre in downtown Kearney, this one-woman tour de force will take audiences on a journey through a world in which the family bond is as strong as steel.