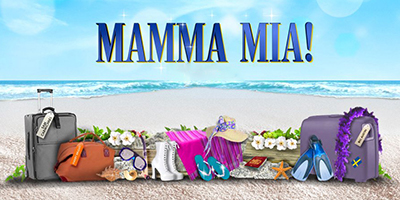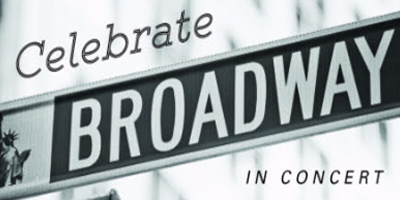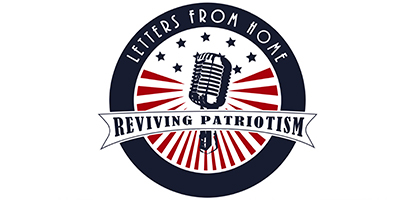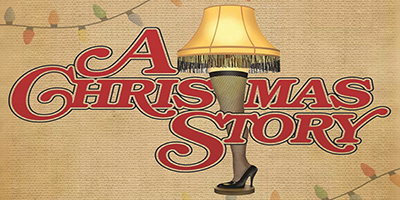 Our 2020 season tickets are no longer available for purchase, but we are looking forward to our 2021 season!
While those tickets are not on sale quite yet, we can share a few exciting details with you! Your 2021 season ticket will include 7 productions. Our productions of Cinderella and Mamma Mia have been rescheduled to our 2021 summer season, and we will be announcing the remaining shows in the coming months.
In addition to our regular seven shows, we are offering two Season Extras! These two productions can be added to your season ticket for just $25. All 2020 season ticket holders who donated their Mamma Mia tickets this year will receive those two shows at no additional cost.
Each season ticket includes priority reservations before tickets go on sale to the general public. You will also receive exclusive discounts and the opportunity to purchase advance tickets for special events.
Your 2021 season ticket includes the following productions:
Spring Production – To Be Announced
Summer Play – To Be Announced
Cinderella – a timeless fairytale perfect for all ages
Mamma Mia! – the ultimate feel-good show that will leave you dancing
Celebrate Broadway – a collection of Broadway show-stoppers
Fall Destination Production – To Be Announced
Holiday Production – To Be Announced
Each season ticket is just $100 (a $55 savings!). You can choose to add on the two Season Extra productions for an additional $25.
We are also offering you the opportunity to add on a $25 donation to Crane River Theater's endowed fund with the purchase of your season ticket. This fund will help to sustain Crane River Theater into the future, so we can continue to bring high-quality productions and arts education programs to Kearney and central Nebraska.
Benefits Include:
Priority reservations for 2021 productions before tickets go on sale to the public
Exclusive discounts and the opportunity to purchase advance tickets for special events
VIP Seating at General Admission productions