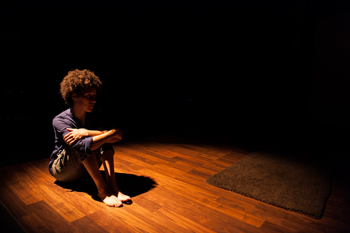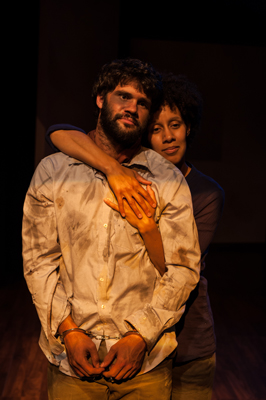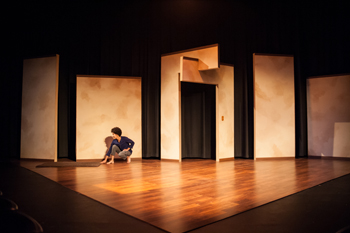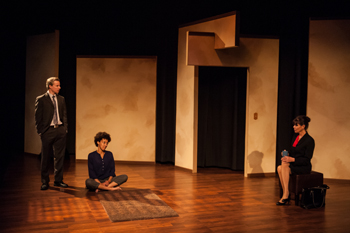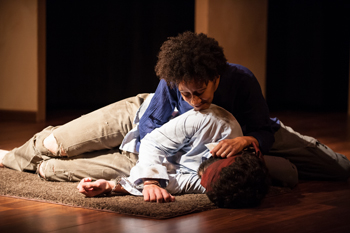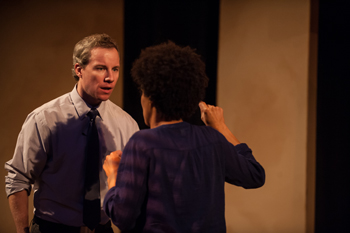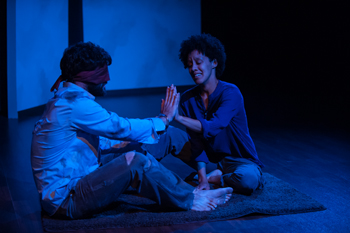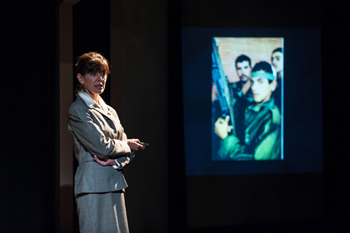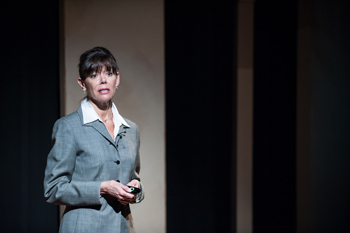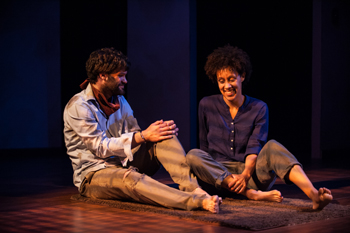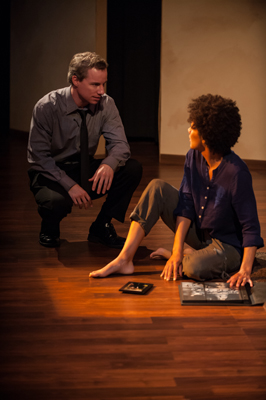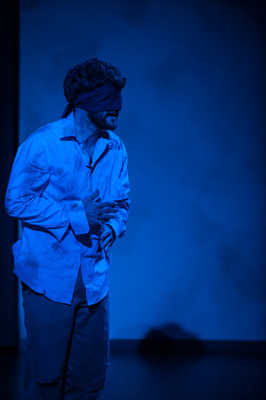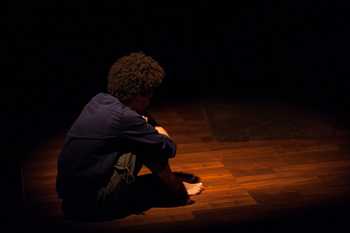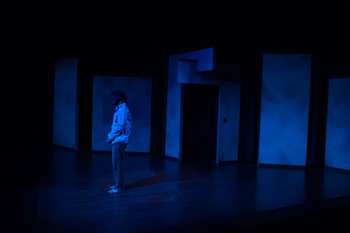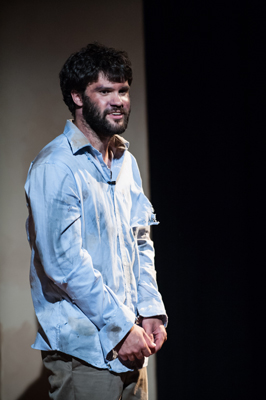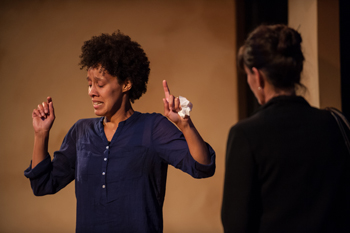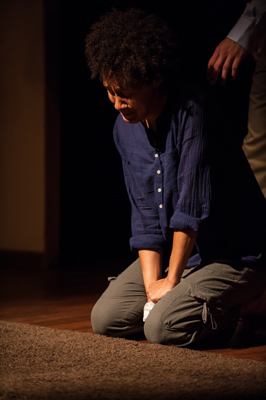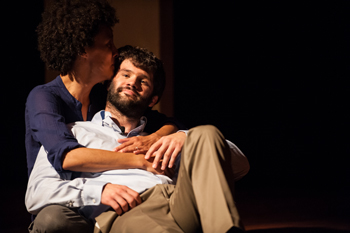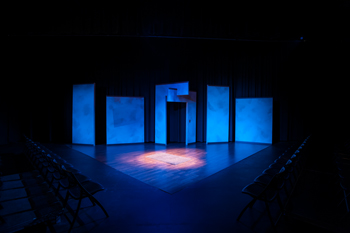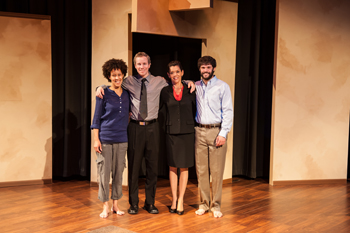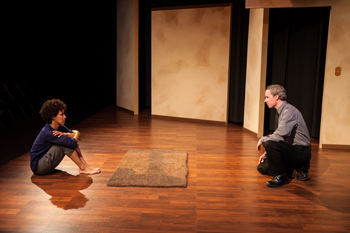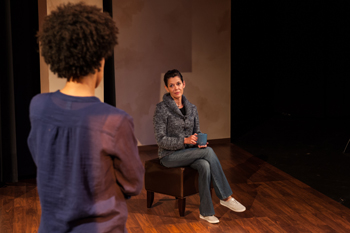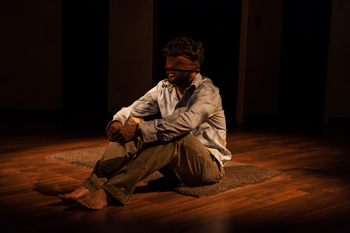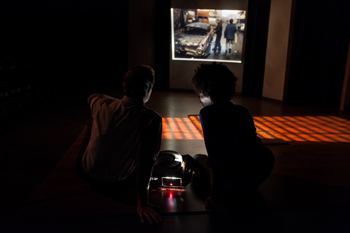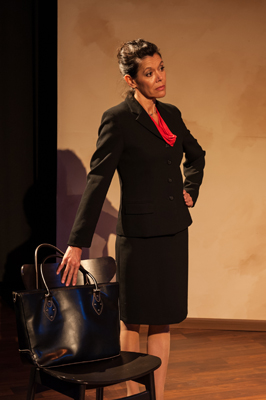 Summer 2012
Kearney High Auditorium
Two Rooms is both a love story and a debate. Named by Time Magazine as "Best Play of the Year" in 1988, Lee Blessing has crafted a truly powerful story of perseverance. The story takes place in, as the title suggests, two rooms. It opens with hostage Michael Wells, a professor in Lebanon, blindfolded in a small windowless cell. The other room lies across the world at his home in the United States. As the months turn into years and her husband's fate hangs precariously, Michael's wife, Lanie strips the room to the bare walls in order to feel closer to him. A thin mat she has dragged into his office represents all the corners of the room where she imagines she can speak with her missing husband. These two people, who are separated by an ocean, are still able to make their love transcend time and space.
Our play series will debut at the Kearney High Auditorium, a high quality theatrical venue equipped with seating for over 800. It features a large proscenium stage with recently updated sound and lighting equipment. The facility was constructed in 1960 and has served the city of Kearney for the past fifty years as the community stage for drama, music and dance.