Crane River Theater is excited to offer arts education programs for youth of all ages in Central Nebraska.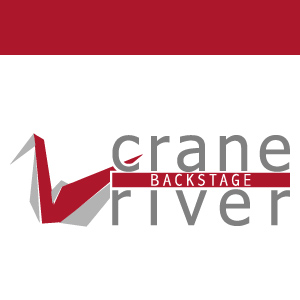 Backstage Workshop
Backstage Workshop
High School students receive a backstage look at a professional production and take part in a series of theatrical workshops.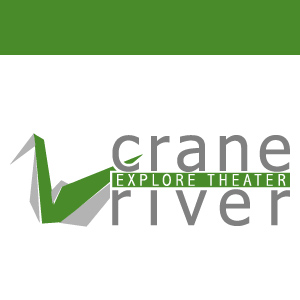 Explore Theater
Explore Theater
Interactive classes for kids of all ages providing a hands-on theater experience through songs and scenes.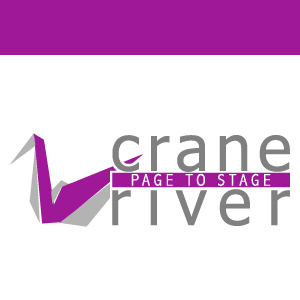 Page to Stage
Page to
Stage
Touring Central Nebraska libraries to share with the kids the value of seeing books and characters come to life on stage.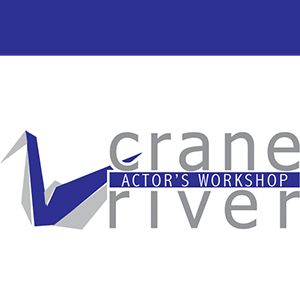 The Actor's Workshop
The Actor's Workshop
An exciting masterclass opportunity for high school students with professional instruction from university professors.
Igniting excitement in the arts helps to promote teamwork, creativity and leadership. In an effort to raise awareness and excitement toward theater among high school students, Crane River Theater instituted a one of a kind program in our area called Backstage. This program allows students from across the state to receive a backstage look at a professional production and take part in a series of theatrical workshops. More than five hundred students and faculty from twenty-eight schools have participated in classes that range from Acting and Dance, to Video Production and Stage Combat. Technical theater classes are also available in the areas of Scene Painting Techniques, Playwriting and Costume Design. Regional artists and faculty from universities throughout the Midwest teach the specialized workshops. The chance for a promising student to closely work with and learn from a professional in their field is a unique opportunity that Crane River Theater is honored to provide year after year.
Every year the theater provides a series of Explore Theater classes made possible by partnerships with Kearney Park and Recreation, Kearney Area Children's Museum, Kearney Family YMCA and Holdrege YMCA of the Prairie. In just a few years, these classes have been able to reach more than one thousand kids ranging kindergarten through middle school providing them a hand-on theater experience. Imagination at Play, Magic of Theater, Clowning Around and Let's Make a Musical are just a few of the classes offered. While the younger kids tackle the craft of theater through puppetry, fairy tales and storytelling, middle school students set out to present a performance equipped with music and choreography. Encouraging the creativity of youth is essential and Crane River Theater is proud to afford kids the opportunity to interact, create and have fun while exploring theater.
Kids of all ages can relate to the universal appeal of theater. It is for this reason that Crane River Theater created a series of library outreach programs for youth called Page to Stage. Cast members from our summer productions travel to area libraries as part of their summer reading programs with the hopes to inspire imaginations and instill a love for the arts. Allowing children the opportunity to see characters jump from the page of their favorite storybook and the words come to life before their very own eyes is truly invaluable. Crane River Theater is thrilled to have already presented Page to Stage to twelve area libraries, and is excited to reach out to even communities throughout Central Nebraska.
The Actor's Workshop with Crane River Theater is an exciting masterclass opportunity, designed to provide high school students from across the state with professional instruction from two notable university professors. Instructors for 2018 will include Ashley Miller-Scully, a dance professor at the University of Central Missouri; and Jerry Jay Cranford, a professor at Kansas State University and professional singer, actor and dancer. The masterclass will include interactive sessions in dance, acting, and musical theatre. Students will also have the chance to learn more about each of these universities and their theatre and dance programs, along with scholarship opportunities.